Since its establishment in 1986, Pescatrade has been a pioneer in fishing, processing, preserving and marketing of some of the world's best fish and shellfish, both fresh and deep frozen.
The main goal is to meet our clients' needs, offering them a personalised service and a wide range of top quality products, which we can adapt to their requirements. We constanlty innovate and are keen supporters of sustainability and taking care of the environment.
An excellent, highly experienced team allows us to offer the highest level of personal service, continuing along the path that we have followed since our founding. A large number of distributors, processors and wholesalers place their trust in us every day. We are an international company and are therefore very much aware of the needs of global markets..
Being one of our company objectives the sustainability and the care of the environment, we are certified both in fishing and in sustainable aquaculture and BIO.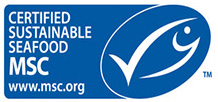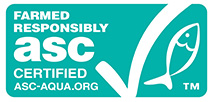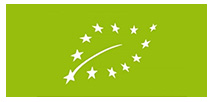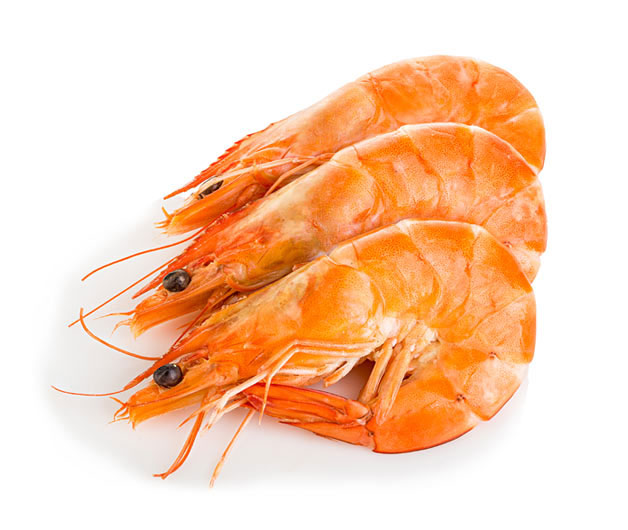 Since our founding, we have focused on the processing of fish and shellfish, both wild and farmed, into freshly packaged and deep frozen products destined for the domestic and export market.